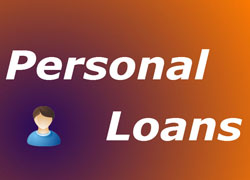 A wedding in the family. Maybe it's high time you surprised your family with a priceless gift. Or you simply need to rebuilt your home/flat or purchasing of land/plot. These are the times when you may need a helping hand. DCUB Personal Loan offers financial help to meet your personal requirements.
Benefits
The Loan may be availed to meet expenses related to marriage, travel, Study Abroad, home construction & renovation , plot/flat purchase and medical expenditure or for any other personal use.
You may contact our nearest branch for more details.